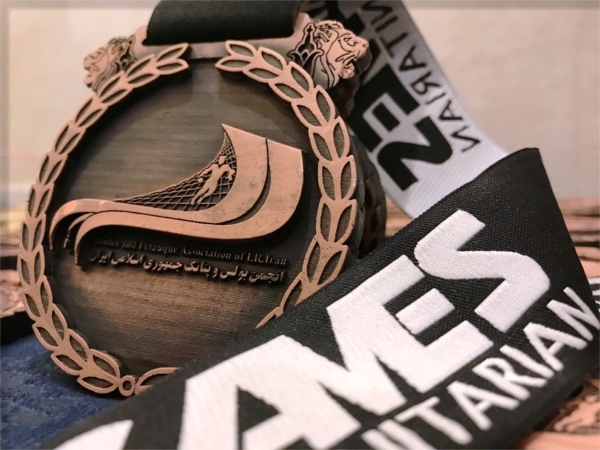 The 13th National Triples and Shooting Championships for Men and Women and the 15th General Assembly of the Boules & Petanque Association of Iran (BPAI) was organized successfully at the newly opened center of the BPAI talent identification and development located in the north of Iran in Farah Abad Beach, Sari City, Mazandaran Province during the period of Feb 14-18, 2023...
The 2025 World Games will be held in Chengdu, China. The next IWGA Office Meeting will take place on March 1st and 2nd 2023 in Lausanne (Switzerland). Claude Azéma President and Bruno Fernandez General Secretary will represent the World Pétanque and Bowls Federation -
see video presentation " click on the picture "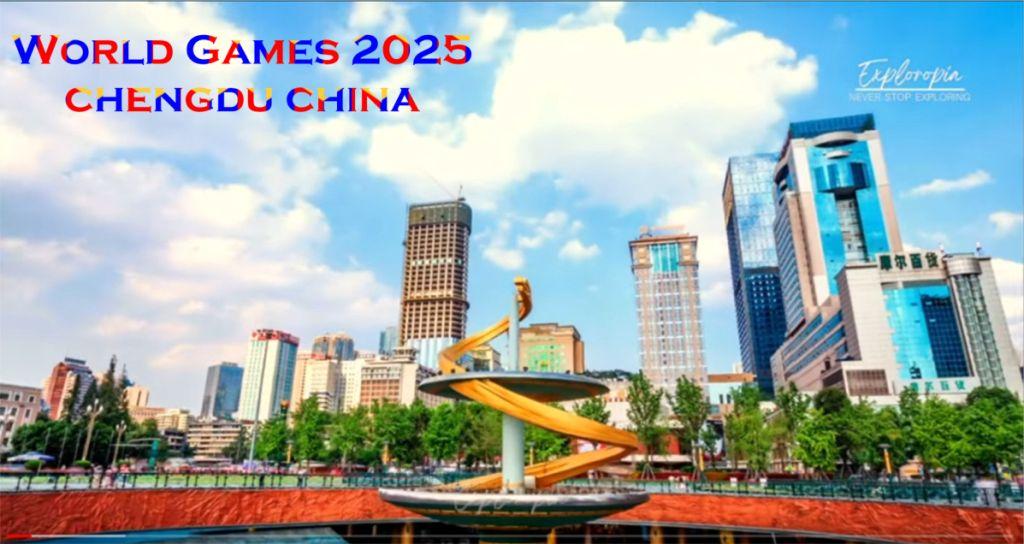 The Worlds Games Birmingham (USA) start on 07 to 17 July (boules & pétanque competitions take place from 09 to 14 July). You can follow the programme & results on the event website:
https://twg2022.com/sports/boules-sports/-
click on Boules.