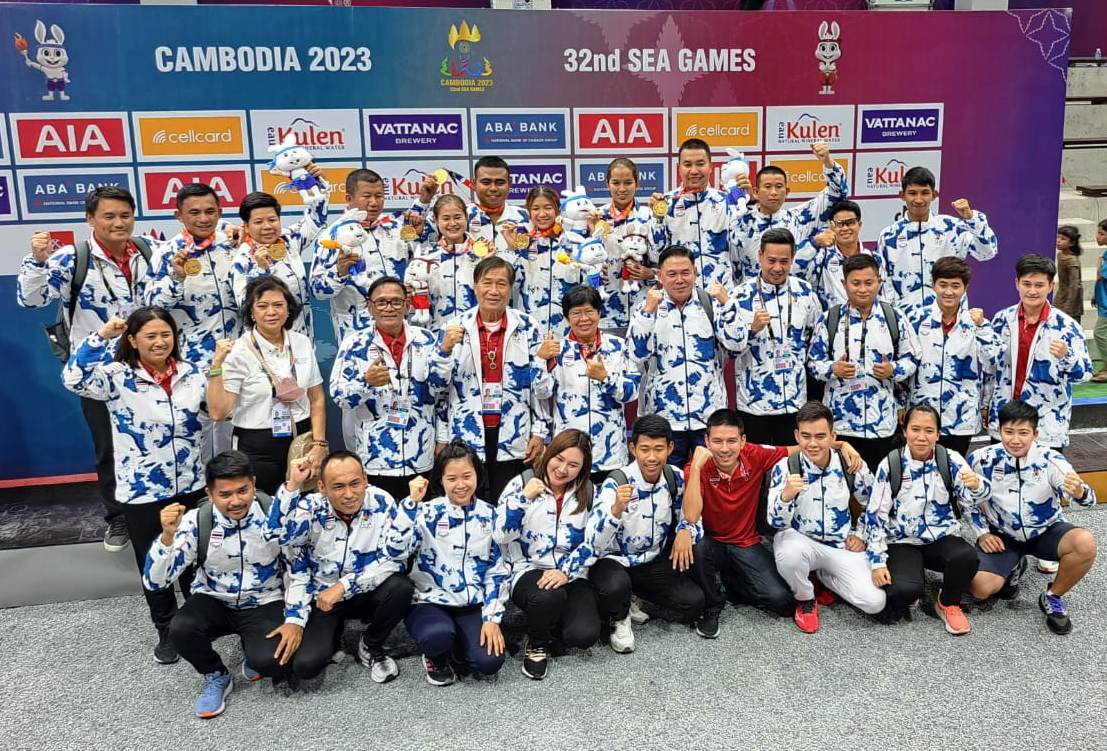 The ranking established after 8 days of competition for the 11 events on the programme of the 32nd SEA Games in Phnom-Penh shows without surprise the domination of Thailand. Present in all the disciplines with 24 players, as each athlete can only participate in one event, its team has indeed filled up with medals with 6 titles and 5 bronze medals, although having chosen to present mixed teams between experimentedd and new players to test the latter.
Young Thai team wins women's gold medal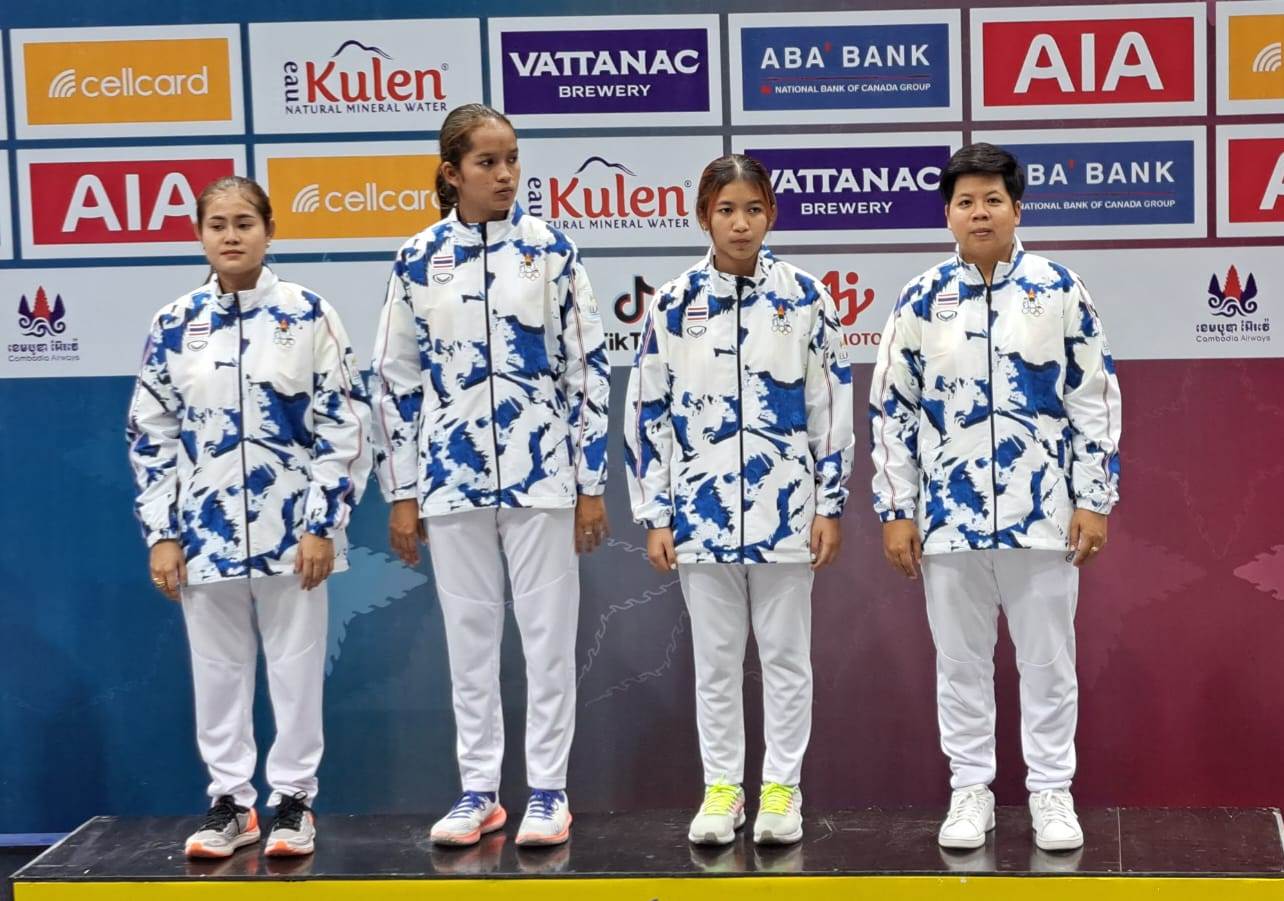 Despite an equally full team but with the same policy of distribution of players, Cambodia, while also winning 11 medals, did not manage to win gold once and had to be "satisfied" with 7 silver and 4 bronze medals.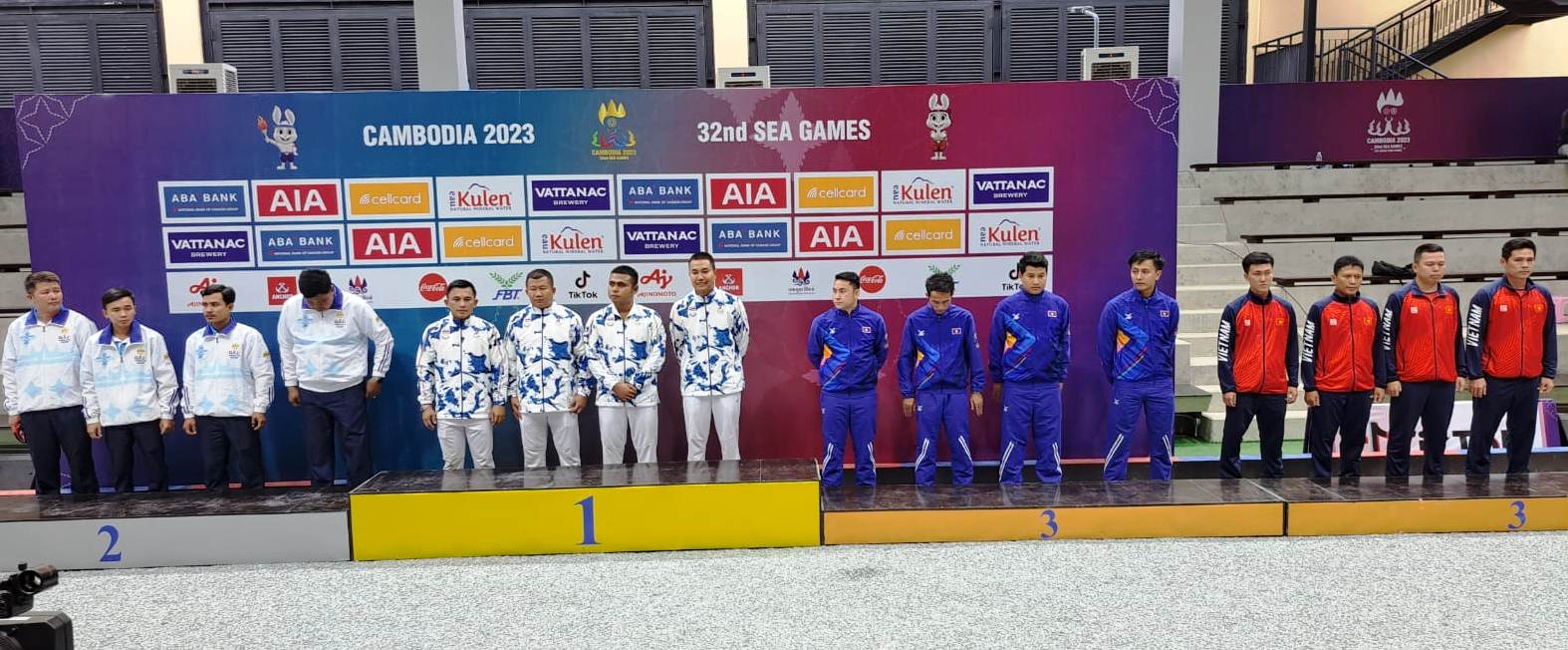 In the medal table, the Cambodians are even behind Laos with 3 gold, 1 silver and 4 bronze medals; and even behind Vietnam with 1 gold, 2 silver and 5 bronze medals.
The medal table is completed by Malaysia with 1 gold, 1 silver and 3 bronze medals and by the Philippines with a single bronze medal.
The representatives of the ten countries present have agreed to meet again for the 33rd edition, which will take place in Thailand in a location yet to be determined.
writing: Claude Azema, President to WPBF