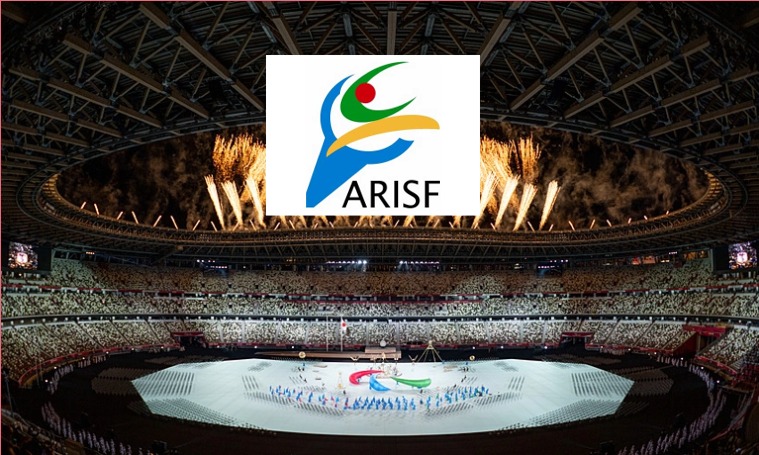 The Association of International Sports Federations recognised by the IOC (ARISF) is the world authority for all international sports federations recognised by the IOC. It is a non-governmental, non-profit, non-discriminatory organisation, established by and recognised by the International Olympic Committee.
Currently, the association has 42 international sports federations. The ARISF includes the following Federations: Air Sports, American Football, Automobile, Bandy, Baseball-Softball, Pelote Basque, Billiard Sports, Bowling, Bridge, Cheerleading, Chess, Climbing and Mountaineering, Cricket, Dance Sports, Floorball, Flying Disc, Ice Stock Sports, Karate, Kickboxing, Korfball, Lacrosse, Motorcycling, MuayThai, Netball, Orienteering, Polo, Powerboating, Racquetball, Roller Sports, Sambo, Ski Mountaineering, Sport Climbing, Squash, Sumo, Surfing, Tug of War, Underwater Sports, University Sports, Waterski-Wakeboard, Wushu.
The ARISF represents, through its members, several hundred million individual members and several billion fans worldwide.